One of the top questions the team at SKYLIGHT receives during initial tours, is: 'Do I need a wedding planner?'
Our answer will always be yes.
We highly recommend hiring a wedding planner even if you don't hire SKYLIGHT Planning. Here's why: The time you spend planning your wedding on your own will be significantly more without a planner. Not only will your wedding planner provide an organized planning experience, they will also ensure your day-of runs smoothly.
A wedding planning company will coordinate your team of professional vendors so that no one is bothering you with questions on your special day. They'll take care of everything from setting up decor, to designing a timeline, to getting you down the aisle, so that you can truly enjoy the wedding of your dreams.
There are a plethora of wedding planning services located in Denver, so we've rounded up some of the top options.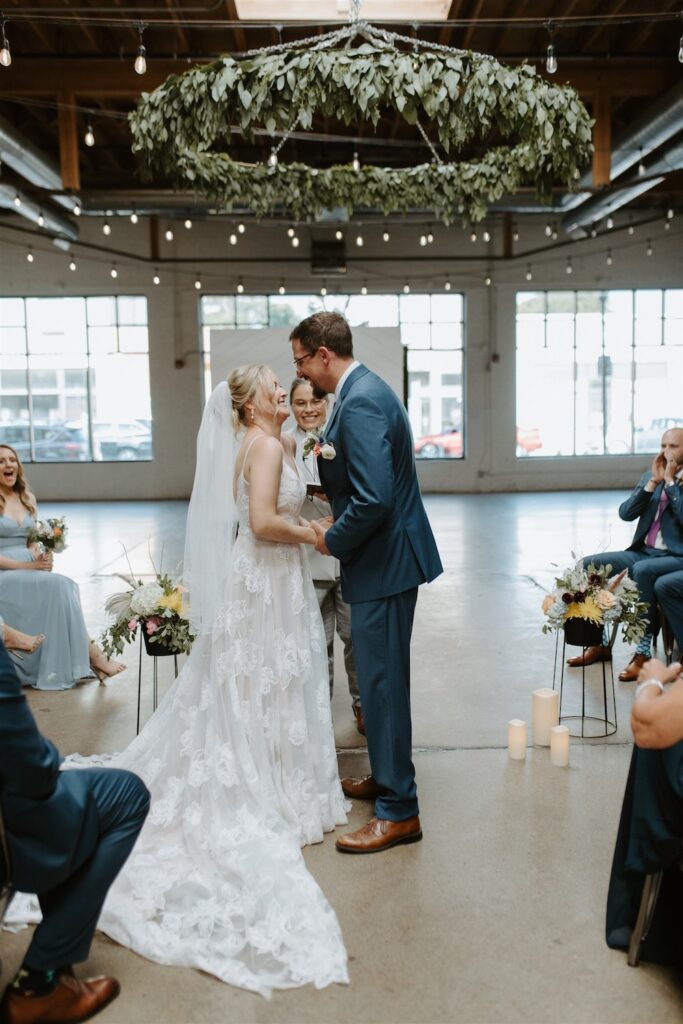 Brindle & Oak
Brindle and Oak is a wedding planning firm based in Denver. They focus on the bliss and enjoyment of each client's wedding day, and aim to create a wedding and event that you and your guests will never forget.
SKYLIGHT Wedding Planners
SKYLIGHT offers a variety of planning packages, ranging from Month-Of Coordination to Full Planning & Design.
Month-Of Coordination is perfect for the client who realizes a few months prior to their wedding that they need additional help pulling everything together. Our full wedding planning package is ideal for clients who want, well, a full-service wedding planning experience. Our team of wedding professionals will handle the planning and design, in order to make your wedding everything you've ever dreamed of, in a completely stress-free experience.
For the client who falls somewhere in the middle, we offer Partial Planning, which includes but is not limited to, managing your vendors, creating a custom layout, and of course, wedding coordination!
One of the biggest benefits of upgraded to SKYLIGHT's wedding planning services, is that having an event planner who works at your venue will know the space better than anyone. From sharing inspirational design ideas to the actual day-of wedding coordination and management, SKYLIGHT Planning has you covered.
SKYLIGHT Planning also offers planning and coordination throughout the Denver area.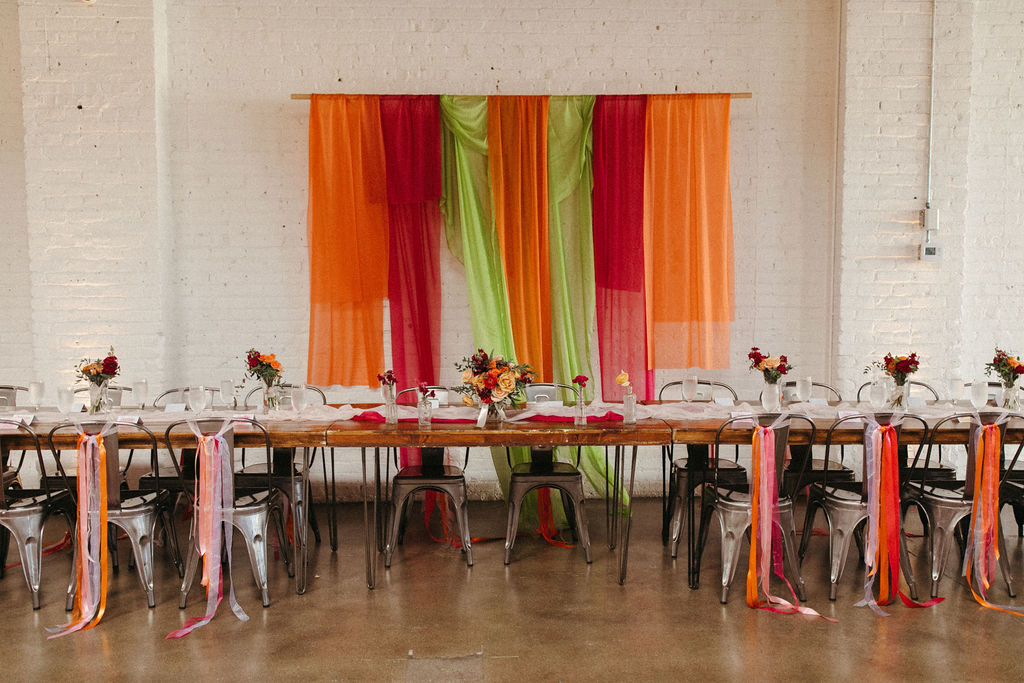 Calluna Events
Calluna Events is a custom wedding planning company in the Colorado region and beyond. They believe in crafting an unparalleled luxury wedding experience and bringing beauty to every celebration.
Birch and Honey Collective
Birch and Honey Collective is a wedding planning and event design company for modern couples in Colorado and worldwide. This sister-led team offers colorful designs for your dream wedding.
A Touch of Bliss
A Touch of Bliss is a well-known Colorado wedding planner. Their trusted team are experts in the wedding industry, and take care of every detail to create the best experience for their couples.
Duchess of Denver
Duchess of Denver is a wedding planning company specializing in everything from lavish multi-day affairs to intimate elopements. Whether you book full service wedding planning or coordination, the Duchess will guide you through.
LP Creative Events
LP Creative events is a wedding planning company operating in Denver. Their team of wedding planners is ready to help with event planning and design, and aims to become your new best friend throughout the planning process.
Denver Wedding & Event Planning FAQs
How much does a wedding planner cost in Denver?
The cost of hiring a Denver wedding planner varies based on the services you need.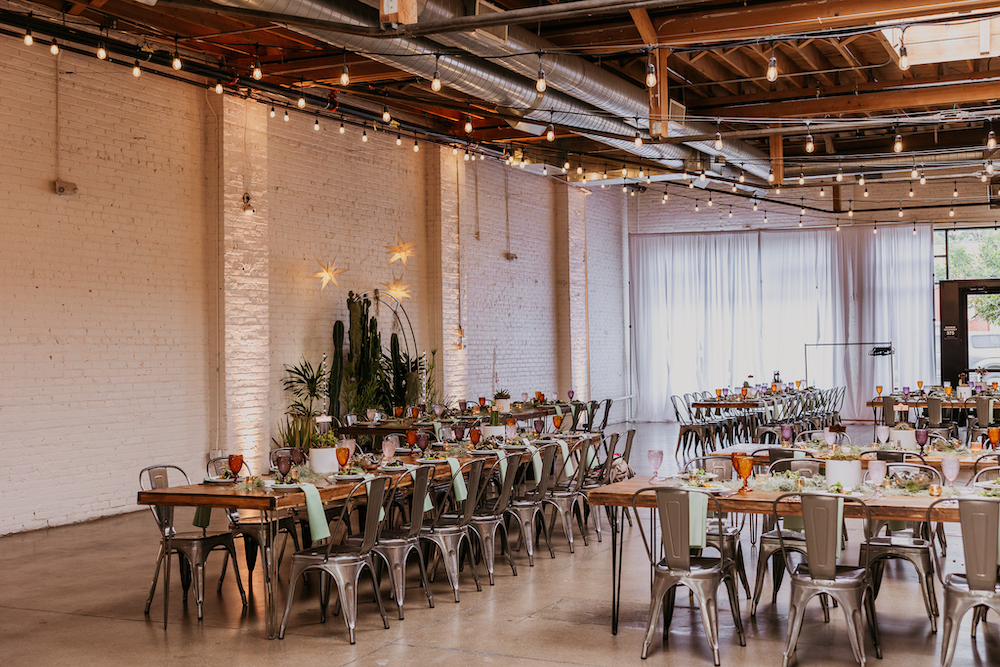 How much of your budget should be wedding planning?
This depends on your overall budget, and the level of wedding planning services you need.
What are the main benefits of using a wedding planner?
A wedding coordination company or planner will handle everything from guiding you through how best to allocate your budget, design, timelines and everything in between.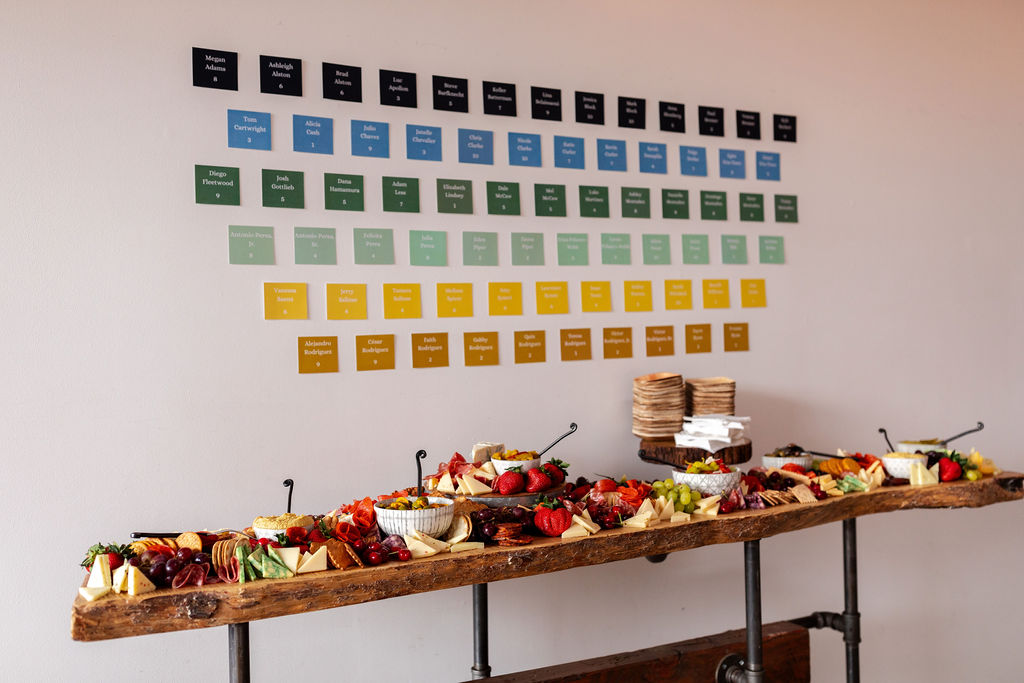 Can you save money with a wedding planner?
Absolutely. The experience in the wedding industry that a planner offers will save you both money and time. Planners and designers understand how to best utilize any budget, and can offer plenty of money-saving suggestions.
Start the Planning Process Today
When it comes to wedding and events planning, look no further than the experts at SKYLIGHT. Our team will guide you through the wedding planning process, whether you're local or having a destination wedding. Contact our wedding design team today to get started.