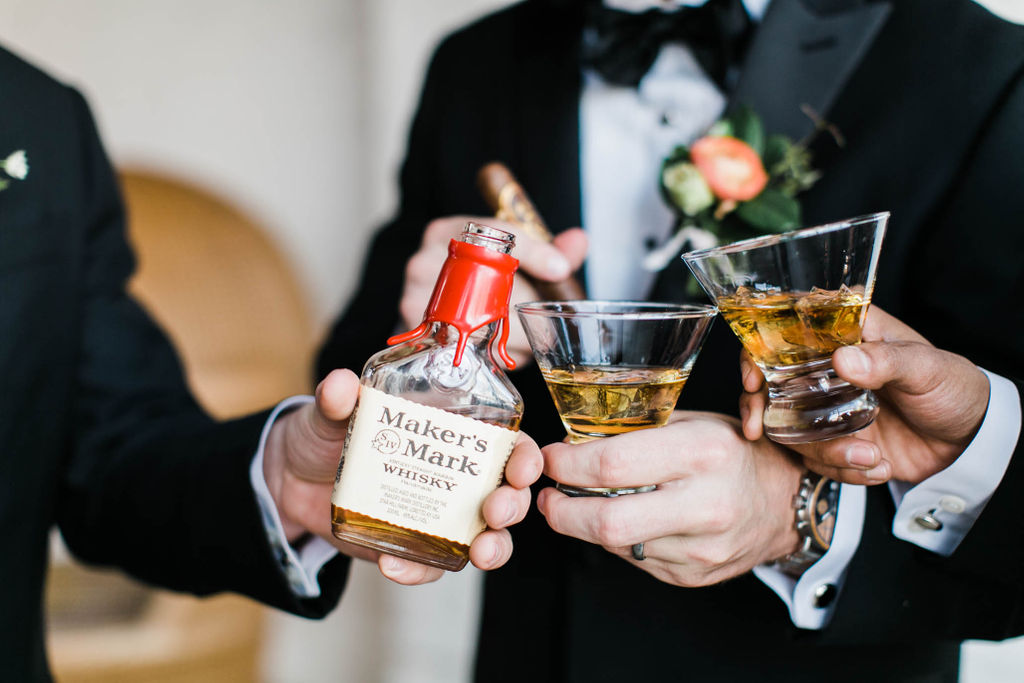 Since 2017, we have been changing the way beverage service works for weddings and events. We're focused on providing the ultimate experience and options for your beverage wants and needs.
No matter what type of beverage experience you're looking for, our team has you covered with all the essentials and you have the opportunity to build and customize from there.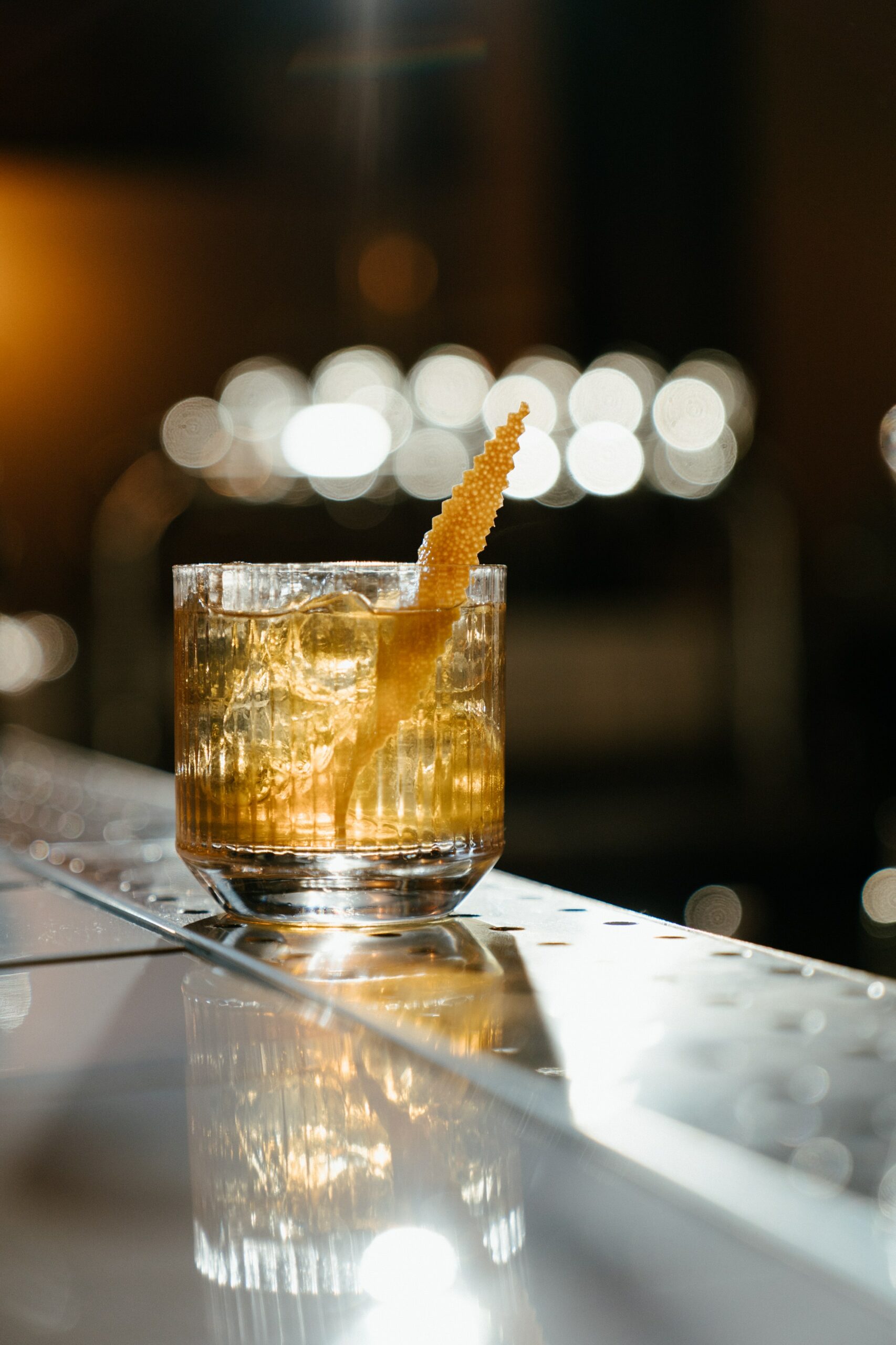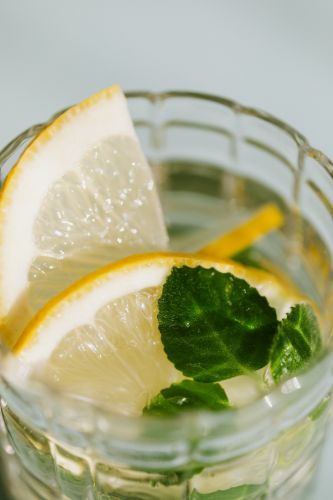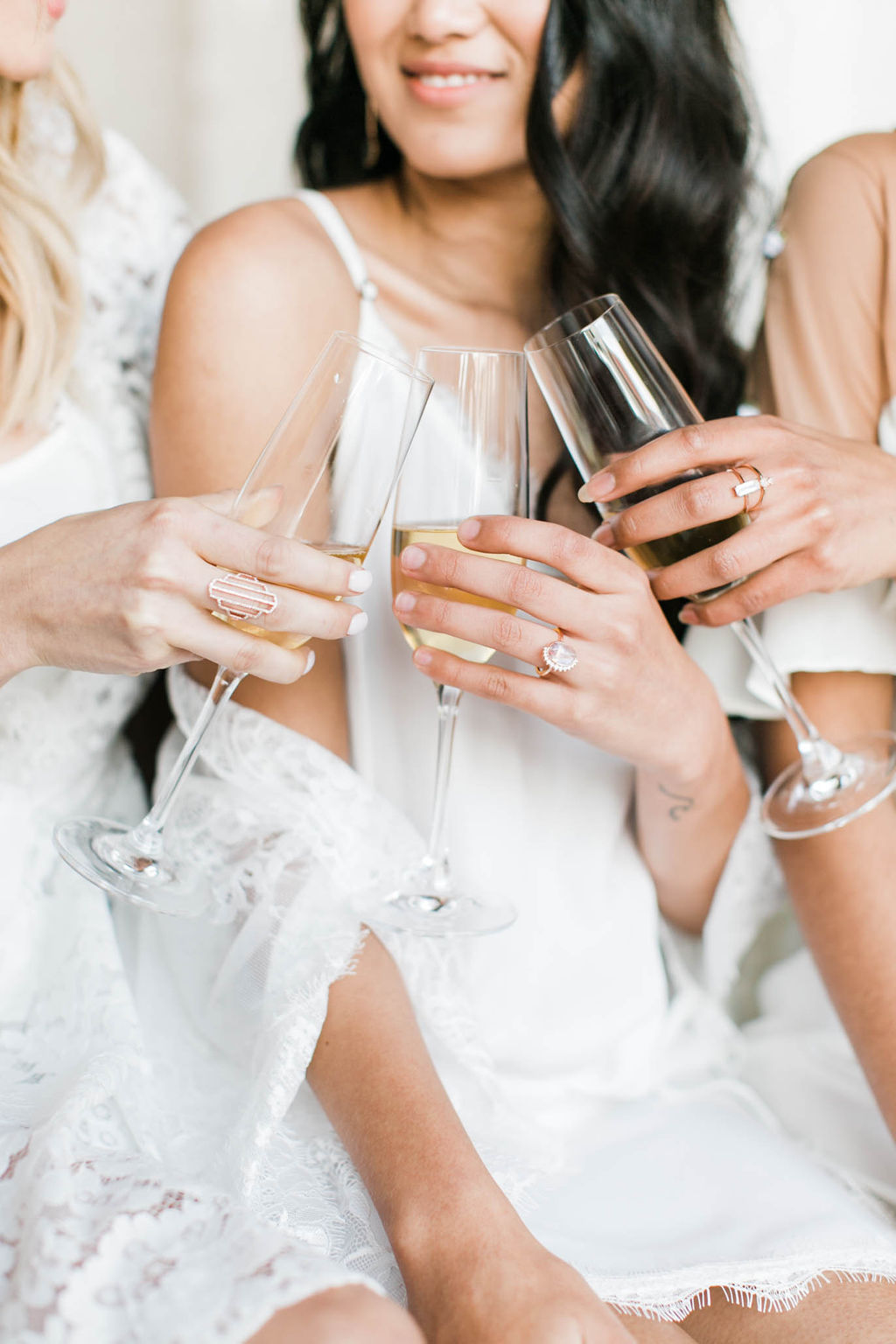 Keep the beverages flowing, but don't worry as much about the cost.
We'll provide the drinks and your guests will cover the costs.
Build your own bar; As close to 'bring your own' as you can get, but without all the hassle. You tell us what you want and we supply it for you.
Let us do it all. Top shelf. Top service. Best experience.
We'll take care of everything while you and your guests enjoy the drinks.
"Their onsite bar pricing was breathtaking and didn't break the bank. The beverage manager, was helpful and even did a dance off with me at one point the night of my wedding!"
"Their beverage team was super easy to work with. We requested a couple of specialty drinks, and their bartenders delivered. I never saw a large line at the bar, ever."
"Skylight helped to throw the best party for us by creating the BEST open bar package and tending service for an affordable price."